Chani'sDelectables is your one stop shop for all your Simcha / party needs.
Founded over 10 years ago Chani'sDelectables began as a hobby. In my spare time I enjoyed making cakes and cookies to send to family and friends. One day a family friend had a simcha to make and my mother offered my help. That was my first real order.  As I continued to develop my baking skills my hobby slowly transformed into a small home business. As my mother continued to support my growing talent she had one request, "the dessert has to taste at least as good as it looks if not better".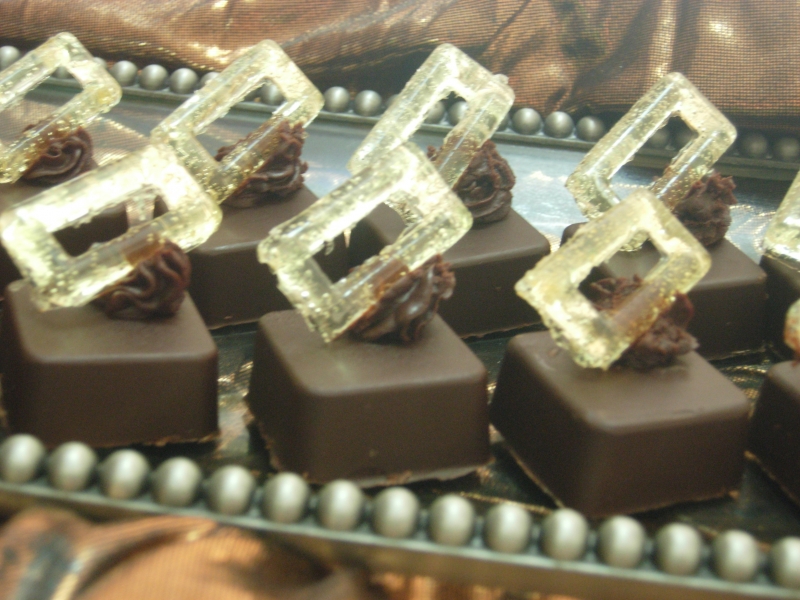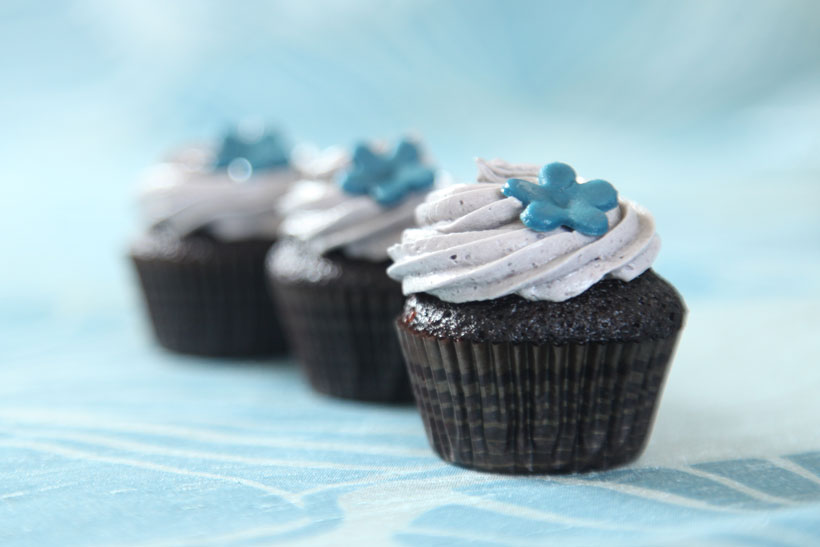 At  Chani'sDelectables  the taste it just as important as the look! We use top quality ingredients to make sure you get only the best in taste & appearance. We offer a large selection of personalized decorated cakes, mousse cakes, miniatures, chocolates, cakes, bars, cookies, fruit platters, vegetables platters, desserts and much more.
Order a dessert to enhance your special occasion or customize your order to match your theme! Choose from a selection of shapes, colors and flavors to give the perfect touch to your event.
Remind your family and friends in Israel you are thinking of them by sending them a personalized treat.
Our products are all Kosher Parve* and all ingredients are Bedatz Eida Charedis.
Chani'sDelectables is based in Givet Ze'ev, on the outskirt of Jerusalem. We deliver to Jerusalem, B'nei Brak and surrounding areas for an additional fee. Contact us for more information about delivery options and pricing.
All orders have to be placed 48 hours in advance. A confirmation email will be sent to you within 12 hours from the time you placed your order.
For last minute orders, please contact us directly.
*unless marked milchig/dairy